Earn free money for your school while you shop
It costs you nothing. Ask friends and family to support too :)
When anyone shops through our Amazon link, our school gets 4%-10% of what they spend. Please bookmark the link for all your Amazon shopping.
For this to work: Once you open the link, you must use the same tab to add items to your shopping cart and complete purchase from the same tab within 24 hours. We do not get credit for items put in "Save for Later," but when you're ready to purchase, you can always remove the items form your cart and use our link to put it back in.
Ralphs Community Contribution: Enroll your Ralphs Rewards Card annually. Each family that shops Ralphs regularly can bring in an average of $50.
Log in or register for a new account at www.ralphs.com. Link your account to your Ralphs Rewards card.
Once you log in, click on your name in the top right corner.
Scroll down to "Community Rewards" and click on "Enroll" or "Re-Enroll."
To search for our organization, type in exactly, "Friends of The Highly Gifted Magnet," or 81675. (We are different from "North Hollywood High School")
Click the circle next to the correct organization. Click "enroll" to complete.
This enrollment expires every September so please renew. FAQ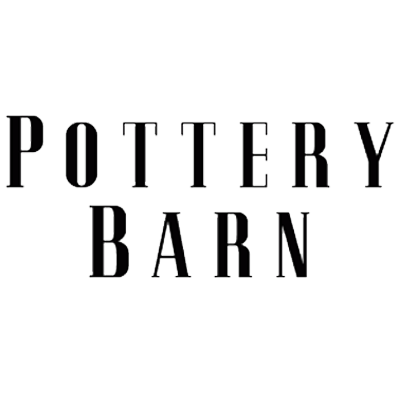 eScrip Mall is a portal to hundreds of online merchants and services that would donate a portion to our school. Register and choose Friends of the Highly Gifted Magnet as your non-profit, then shop online through the eScrip Mall every time.
eScrip Dining: Dining at many local restaurants can automatically earn up to 5% if you register your credit/debit card.
It's so easy!